So my DSM started on the first try today.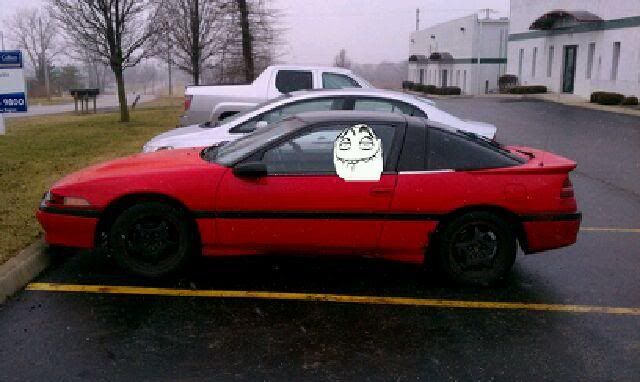 I head down the parts store to get some oil and what-not, guy in an Audi asks if its stock. I say yep sure is.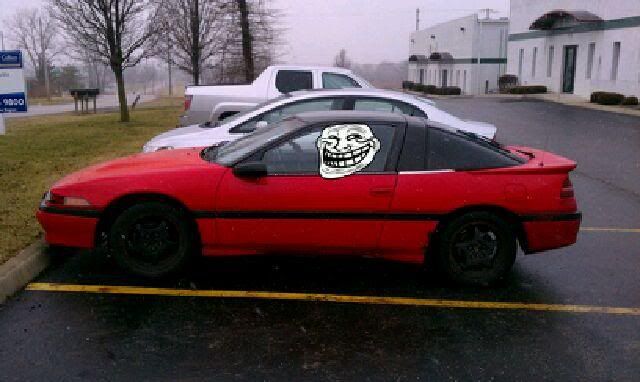 He says yeah sure, but I'll run from a dig for 20.00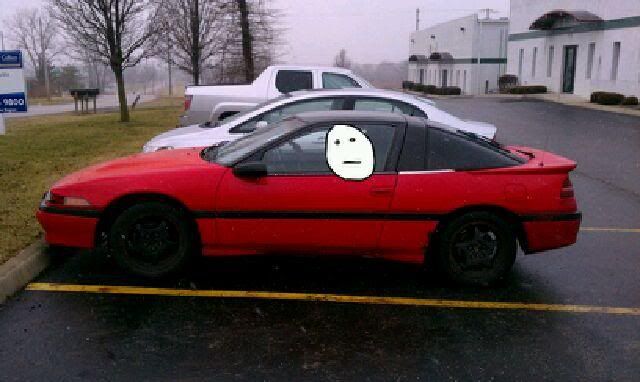 Challenge Accepted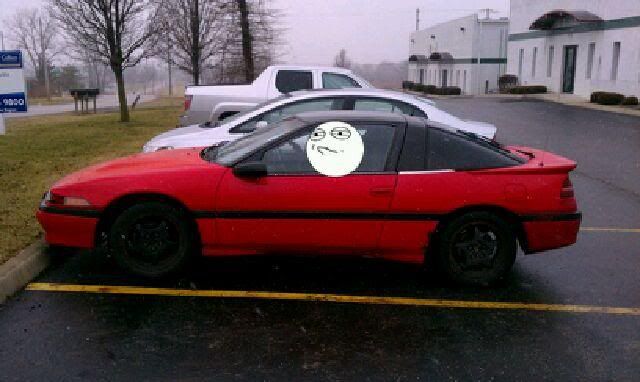 He put three on me out of the hole. #### Quattro
Then my car hooked, and reeled him back in and put three on him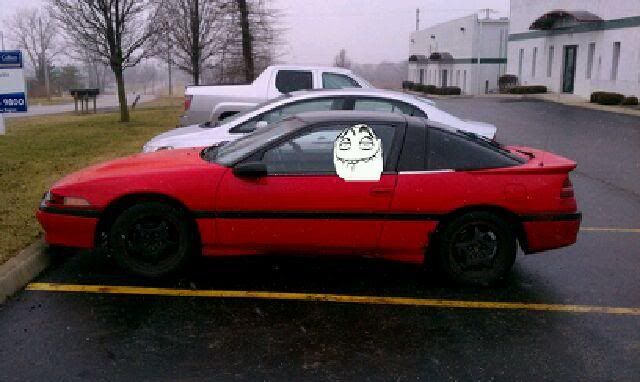 That fool had his kids in the car with him.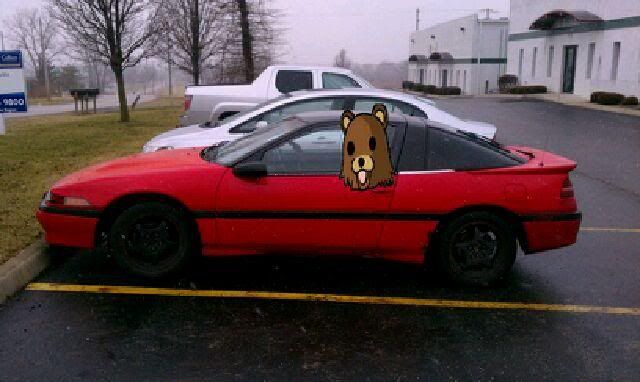 He started to whine when he said my car wasn't stock. I said fool gimme my money.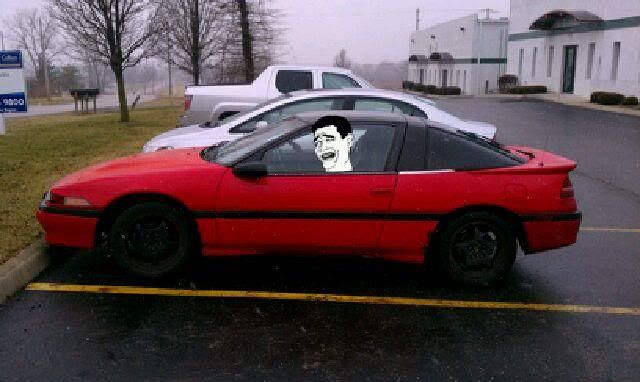 DSM FTMFW